Every Child Dreams of a House Filled with Toys!
Victoria's Toy Station was started in 1984 in a train station called Catfish Town in Downtown Baton Rouge. We relocated to our current location in 1987!
Play and Toys are so very important in a child's development. It takes them away and makes them wonder, dream and think! Play will help develop their Personalities, special gifts, Talents, and of course Intelligence!
Browse our website, shop our store or call us and we will do the shopping for you!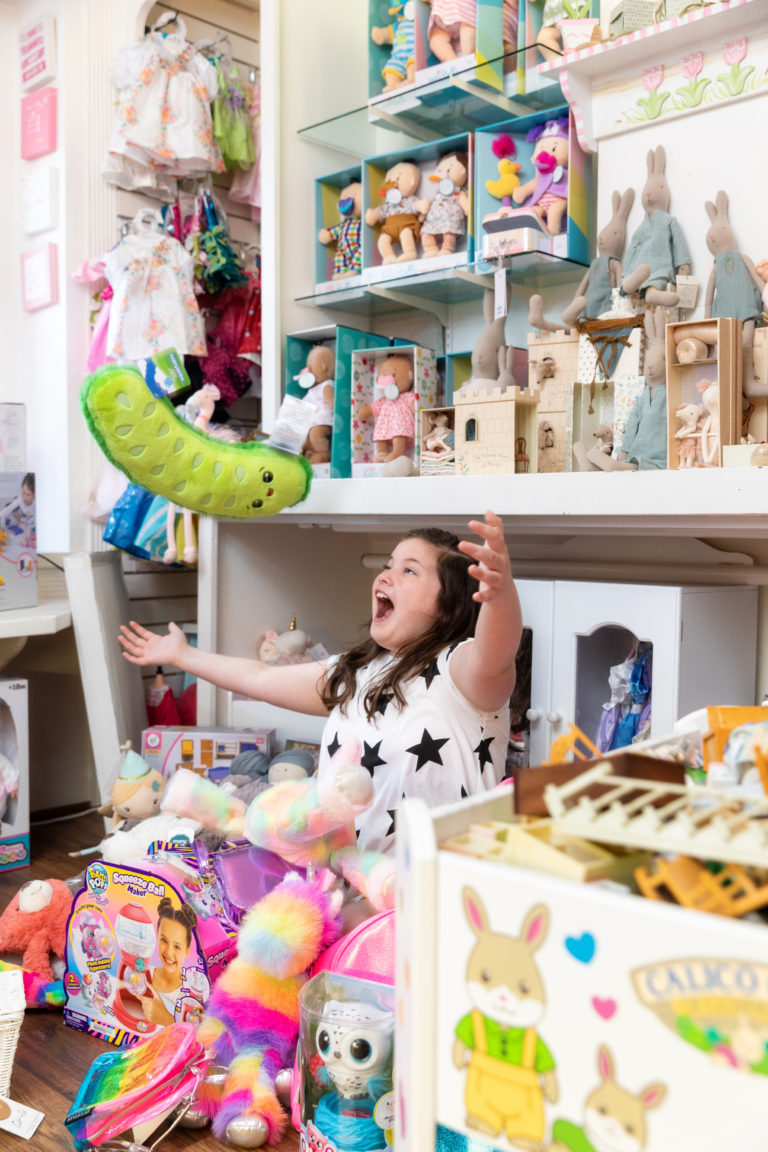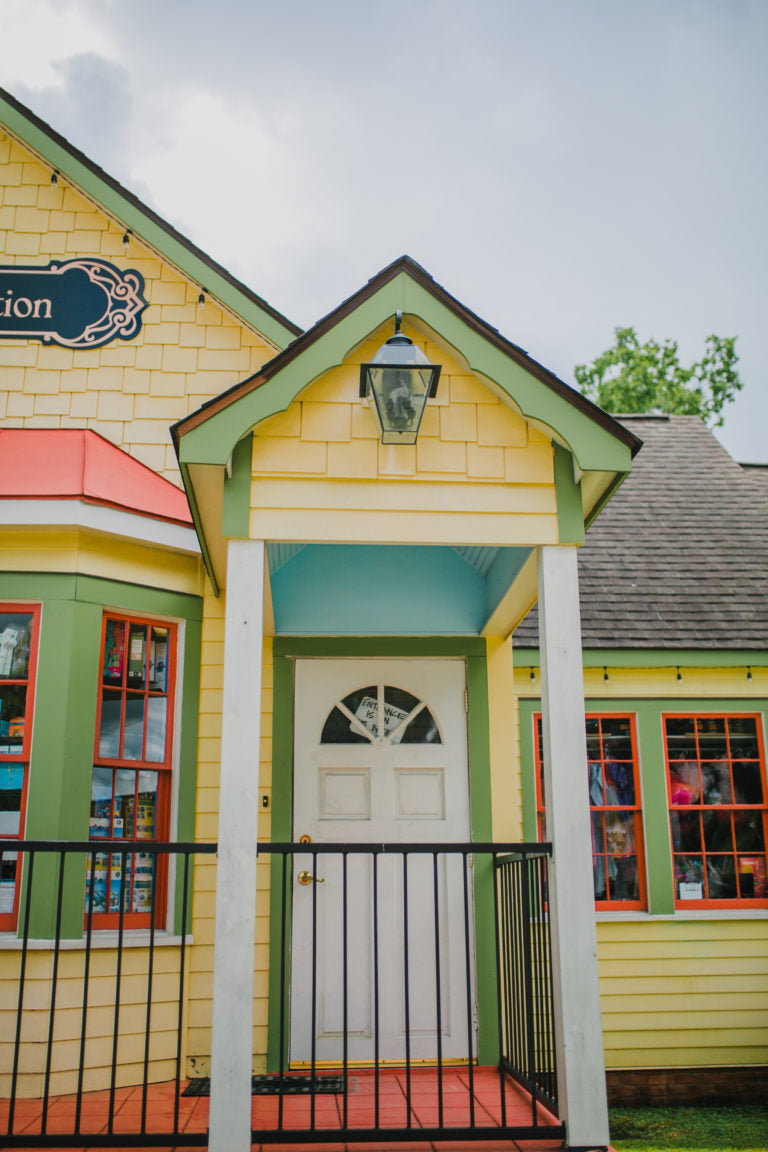 What We do
We invite you to experience the wonder of Victoria's Toy Station. You will find toys and gifts that include dress up, books, the latest fad and of course all of the classic favorites.
Our knowledgeable staff will assist you with just the right gift, and then we will wrap it whimsically for FREE with the promise you will return again and again. That has been our experience and that is what our loyal customers tell us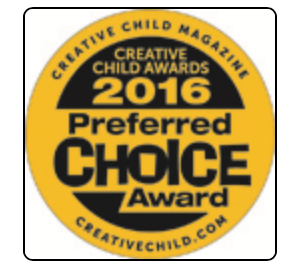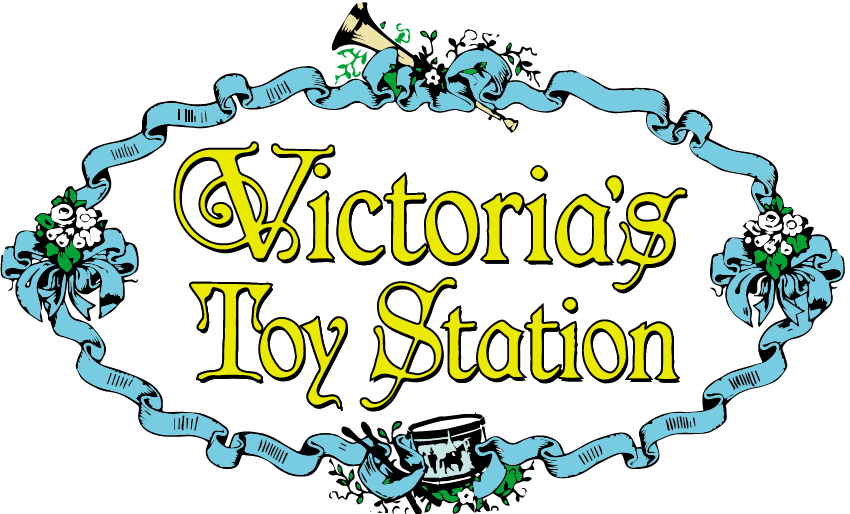 ★★★★★

Excellent shopping experience! We found something for everyone on the list!

Terri K.
★★★★★

Victoria's Toy Station finds just the right gift, at just the right price always beautifully wrapped and always a happy child as the recipient!

Lauren M.
★★★★★

Lots of nooks and crannies; tons of stuff Christmas and otherwise. A fun place

Meggie M.
★★★★★

The cutest toy shop! They have a great variety of toys, crafts, dress up, kids LSU gear and beautiful hand painted hair bows! They also offer adorable gift wrap. Love going to this place.

Rainy K.
★★★★★

This store is one of the greatest treasures not just in Baton Rouge, but for anyone, anywhere. From the moment you walk in, there is a sense of magic that transports you back to your own childhood.

Danielle V.